— You spend 1/3 of your life in bed, so make it count
Versal Home is committed to providing customers with high quality products that support and protect their customers' throughout their sleep.
High Quality Design
Timeless design, faultless quality, excellent craftsmanship. Versal Home duvet covers, sheets sets and pillowcases are everything you could want in high end bedding. Our aim is to bring you perfect palates that will fit in with your modern, busy lives and inspire you to sleep well.
Long Lasting Comfort
Yes, our products are made to last a long time! Luxury, quality and comfort are joined together in all our bedding products. You can be sure that with a minimum of care you will have in your possession for many years to come great bedding sets – along with all our other products – giving you the complete range of innovative and attractive bedding to last a lifetime.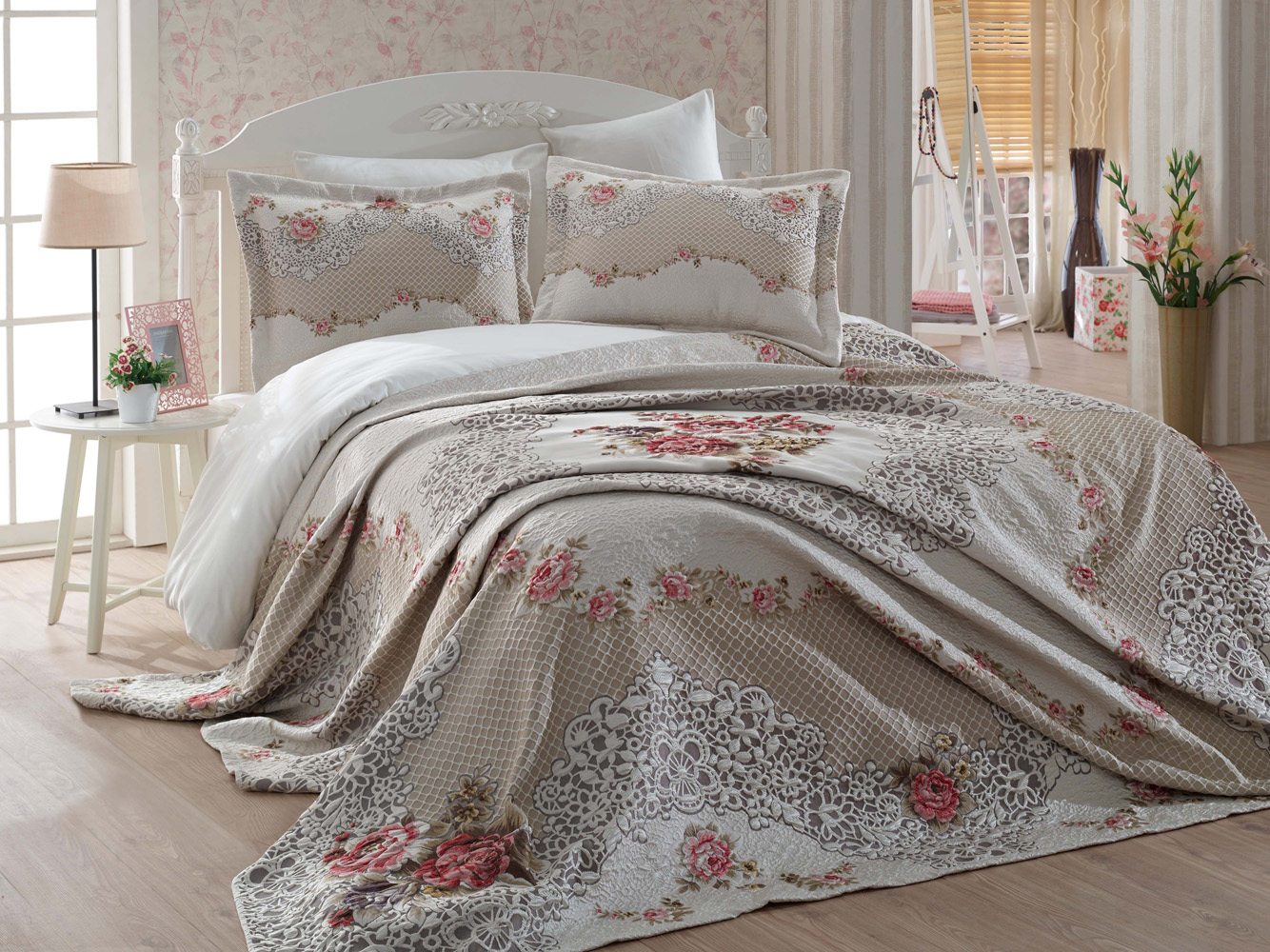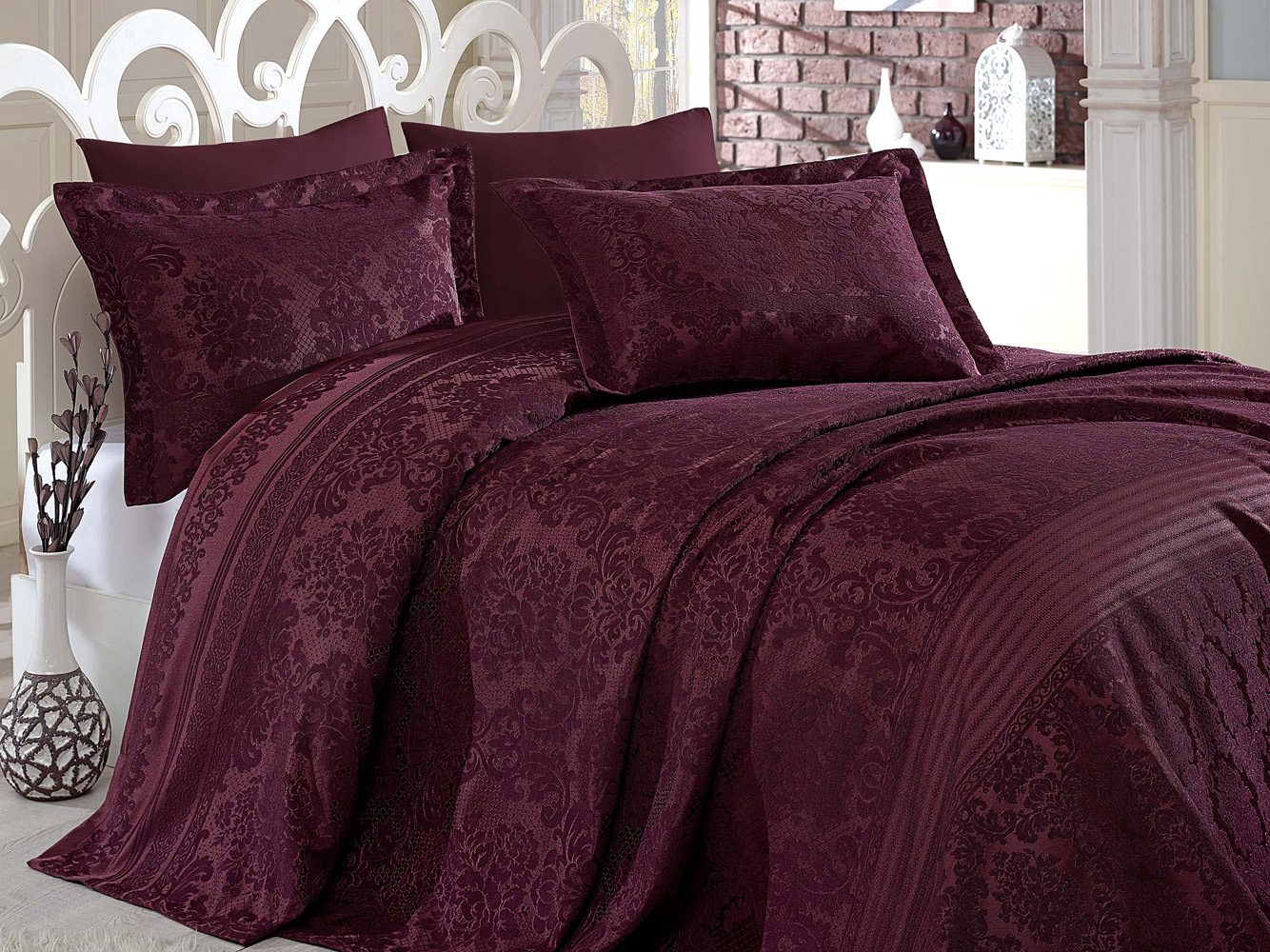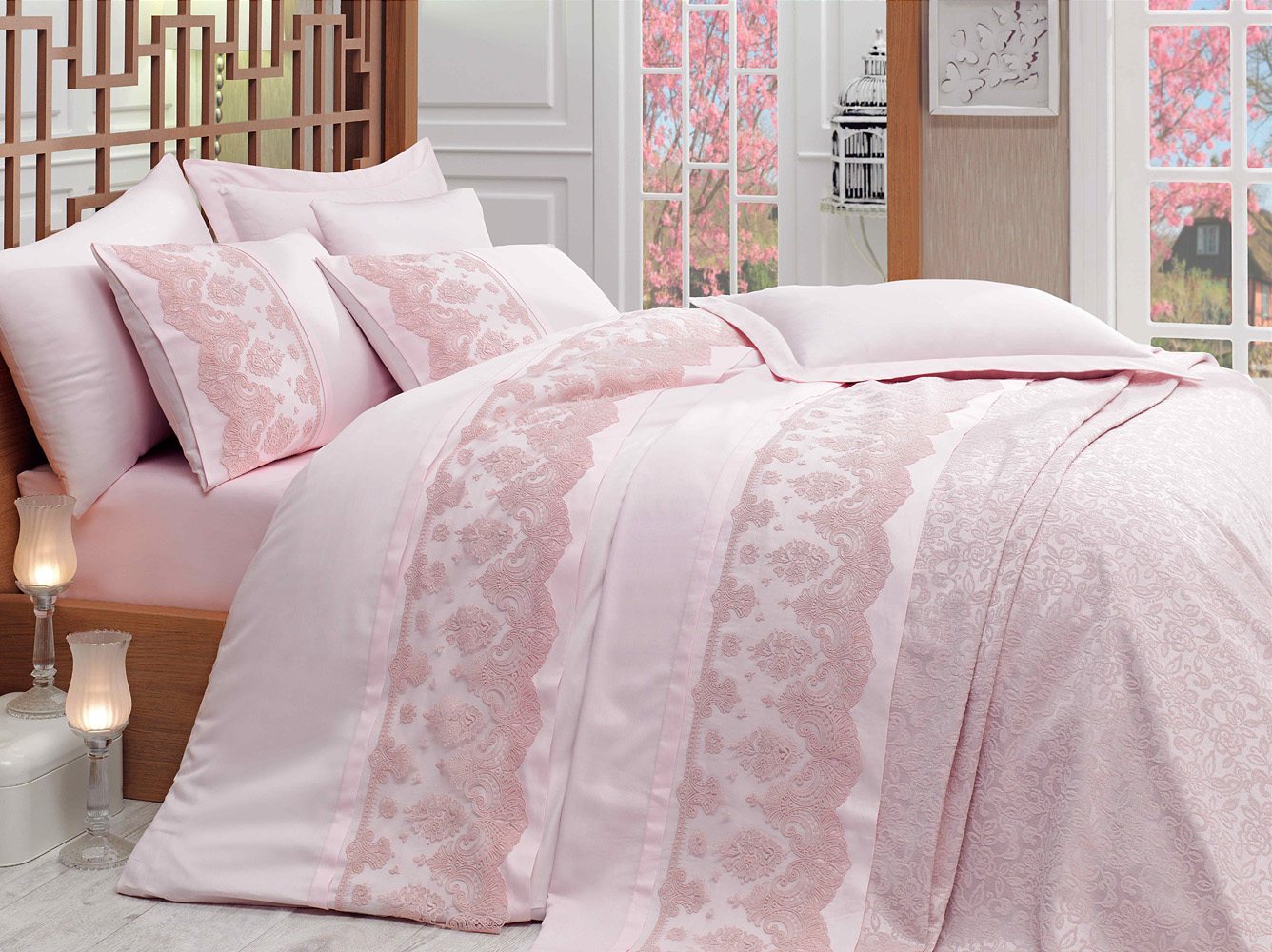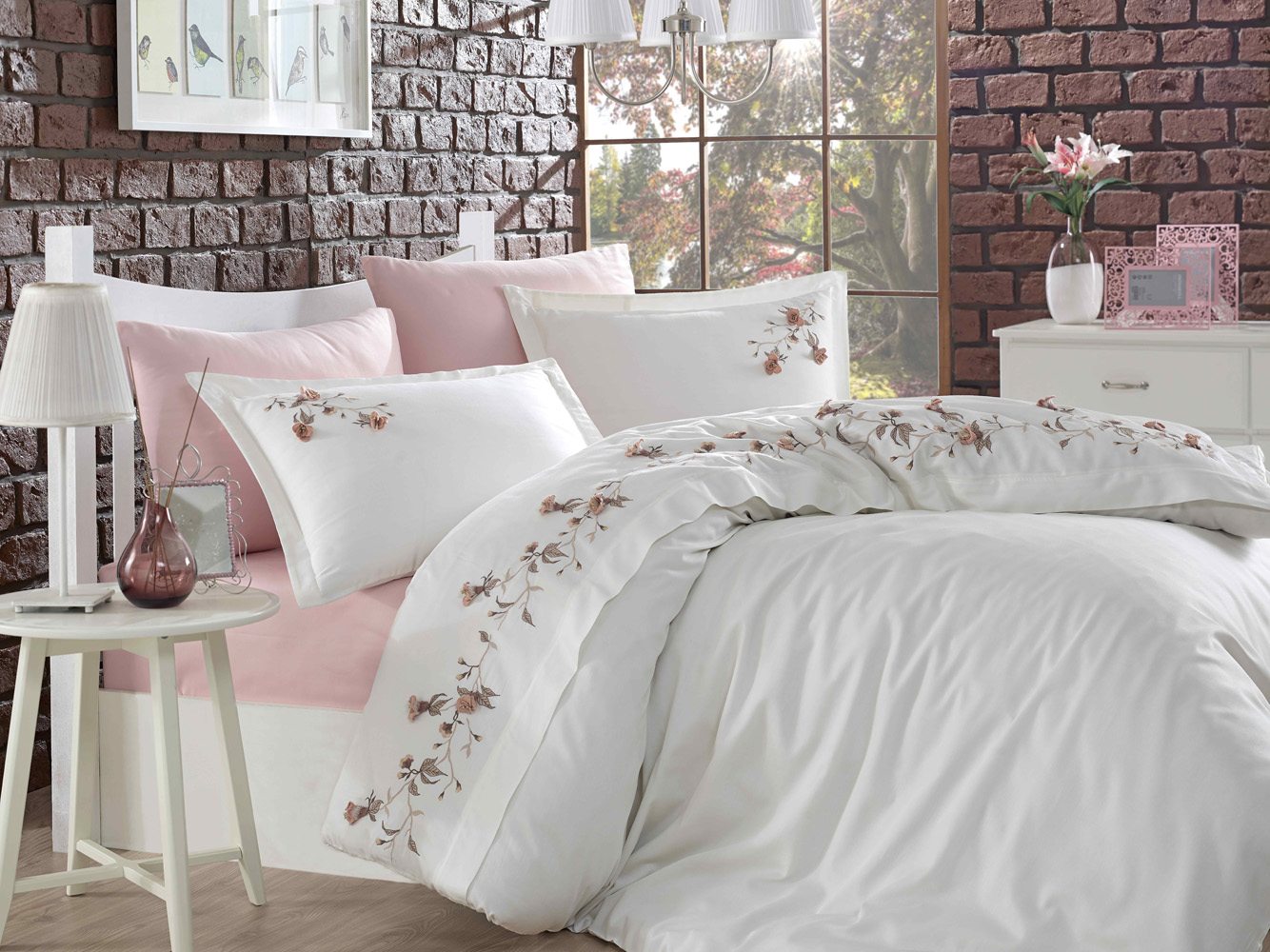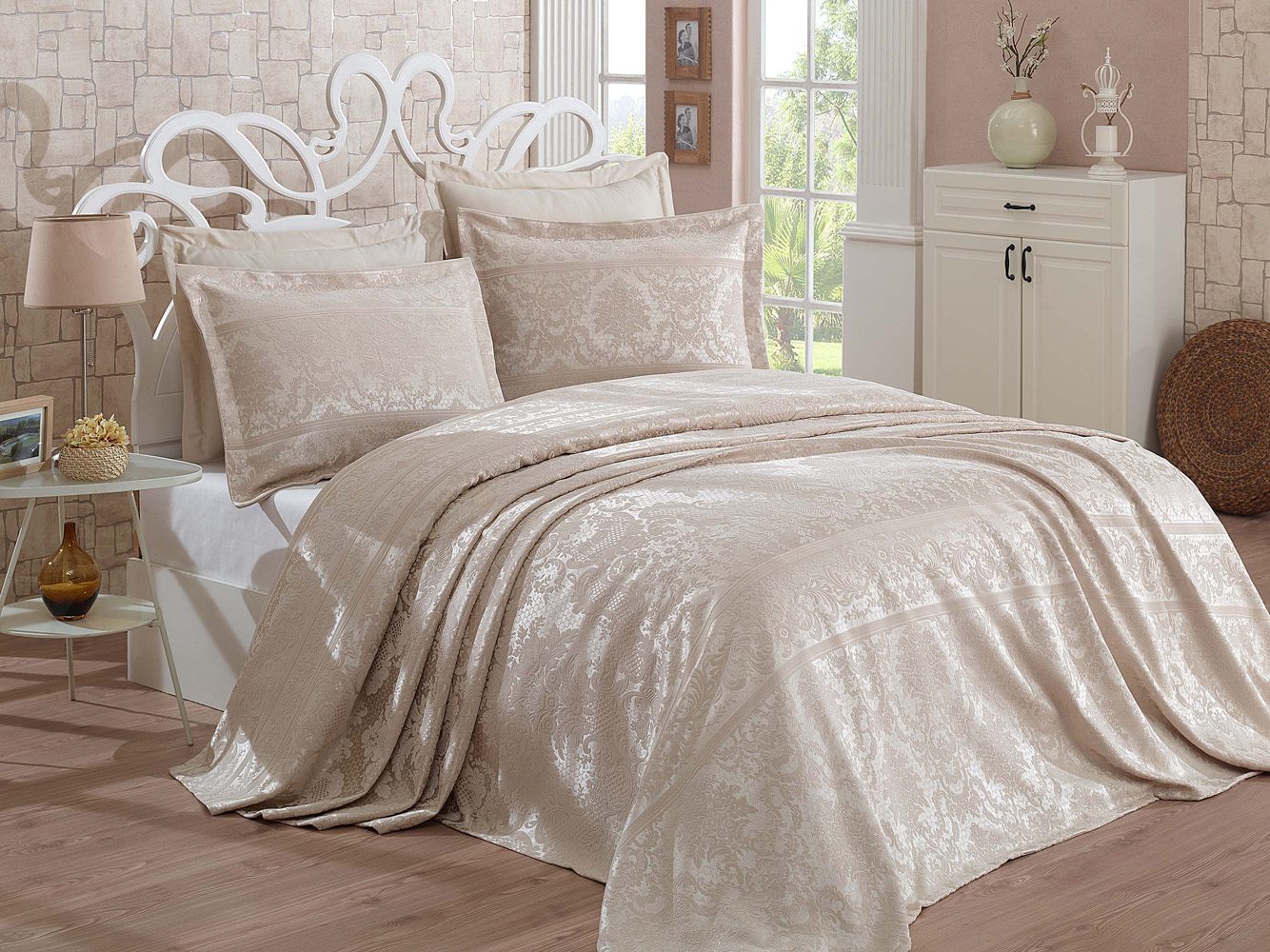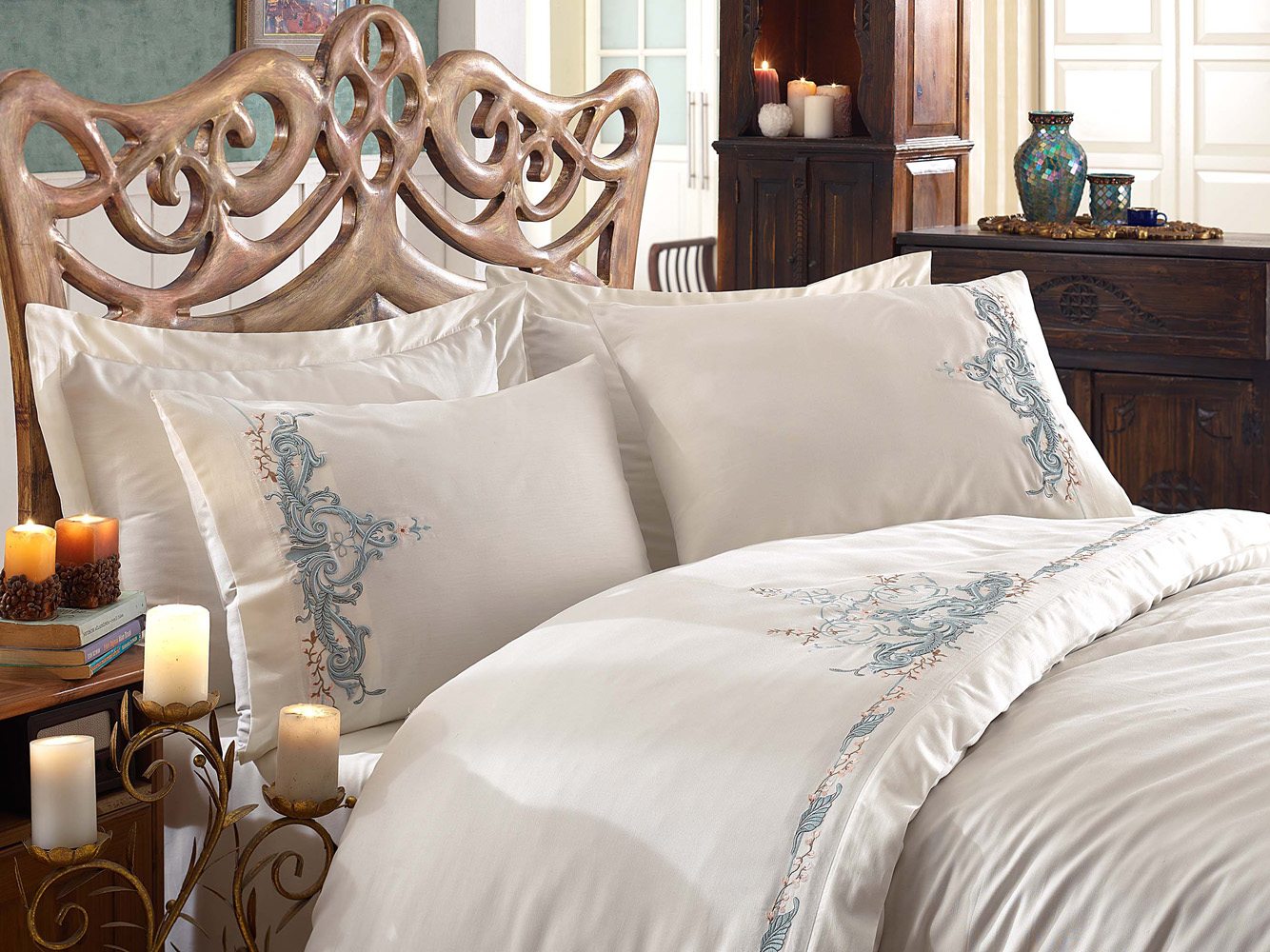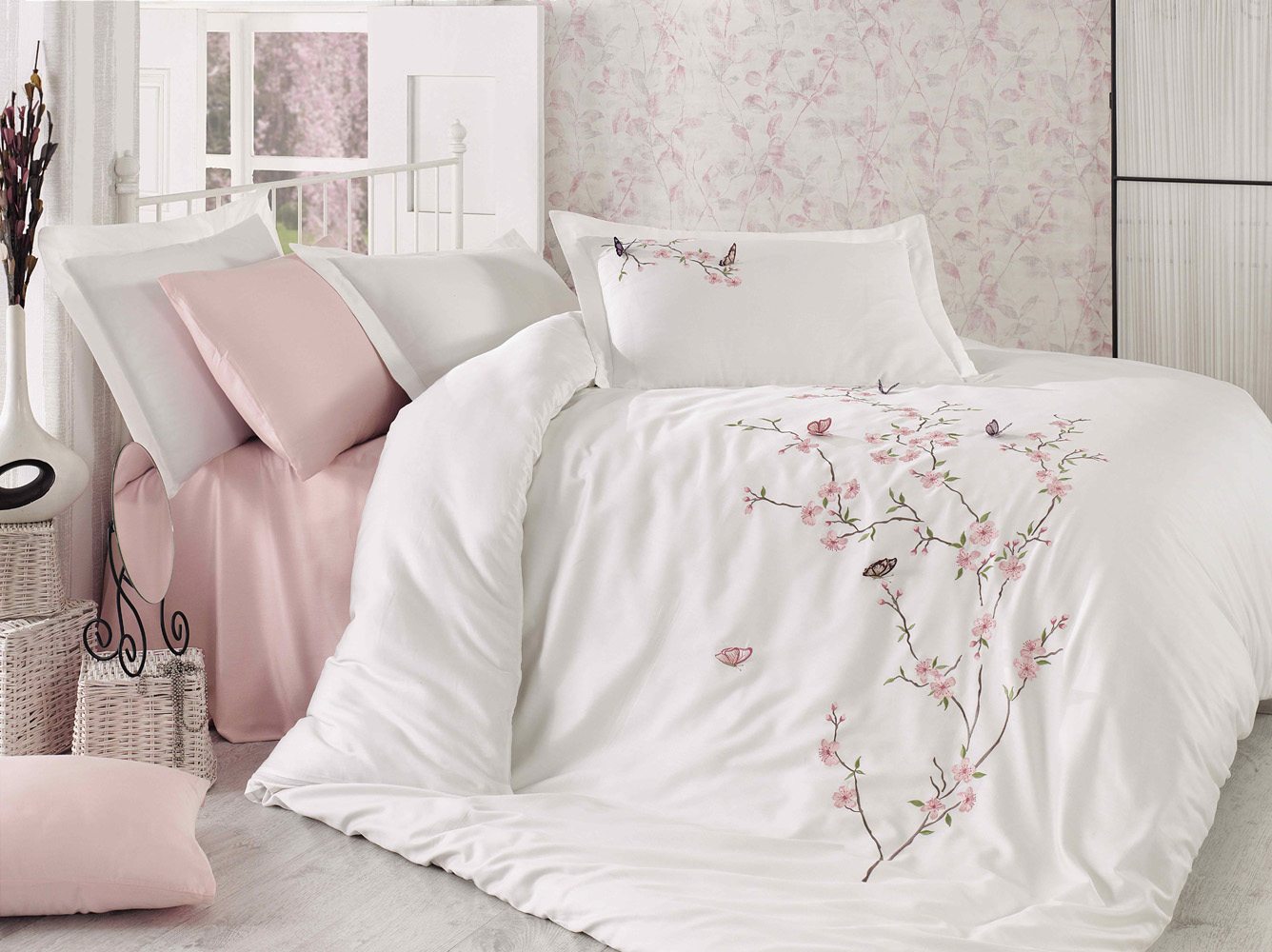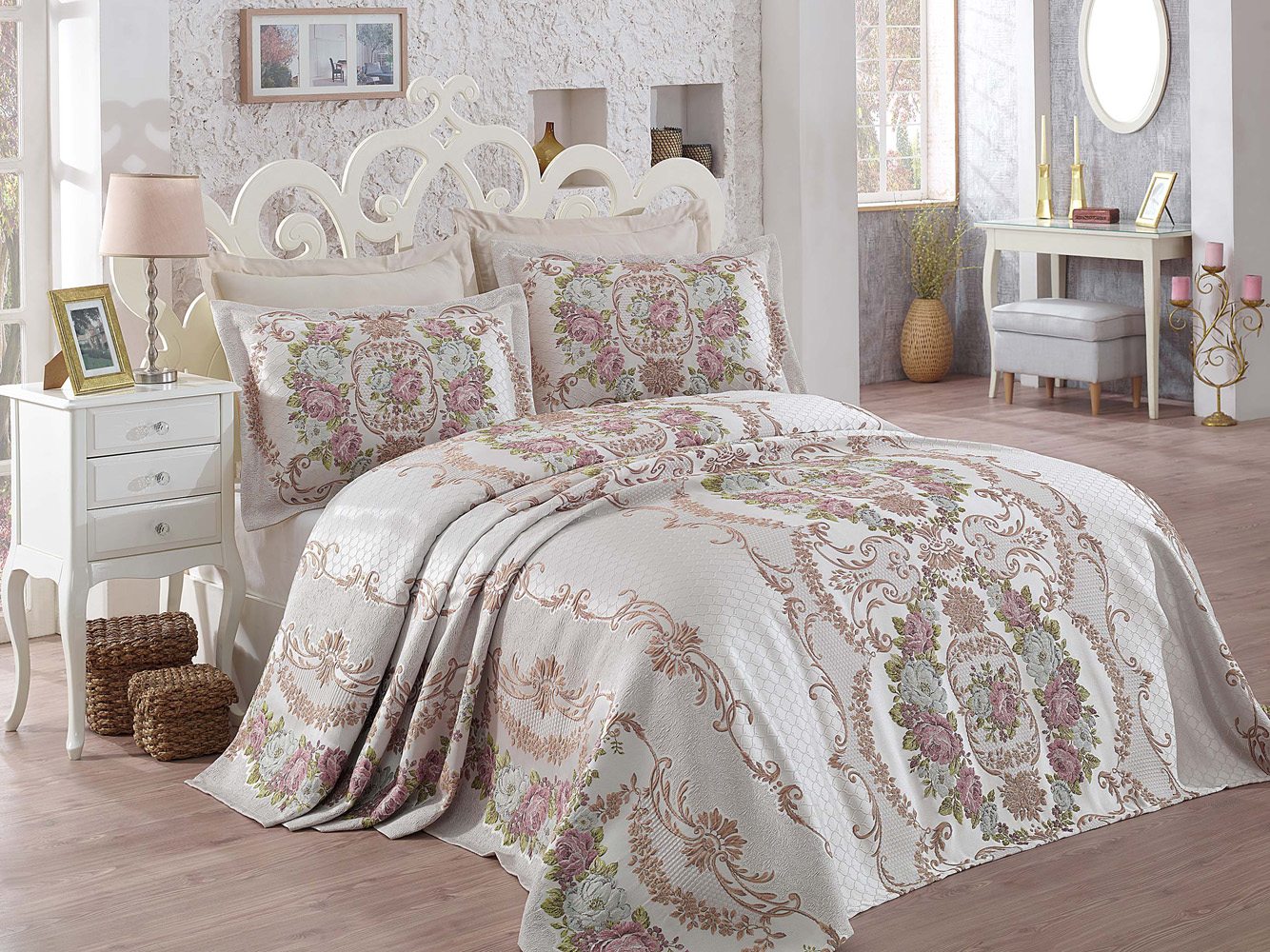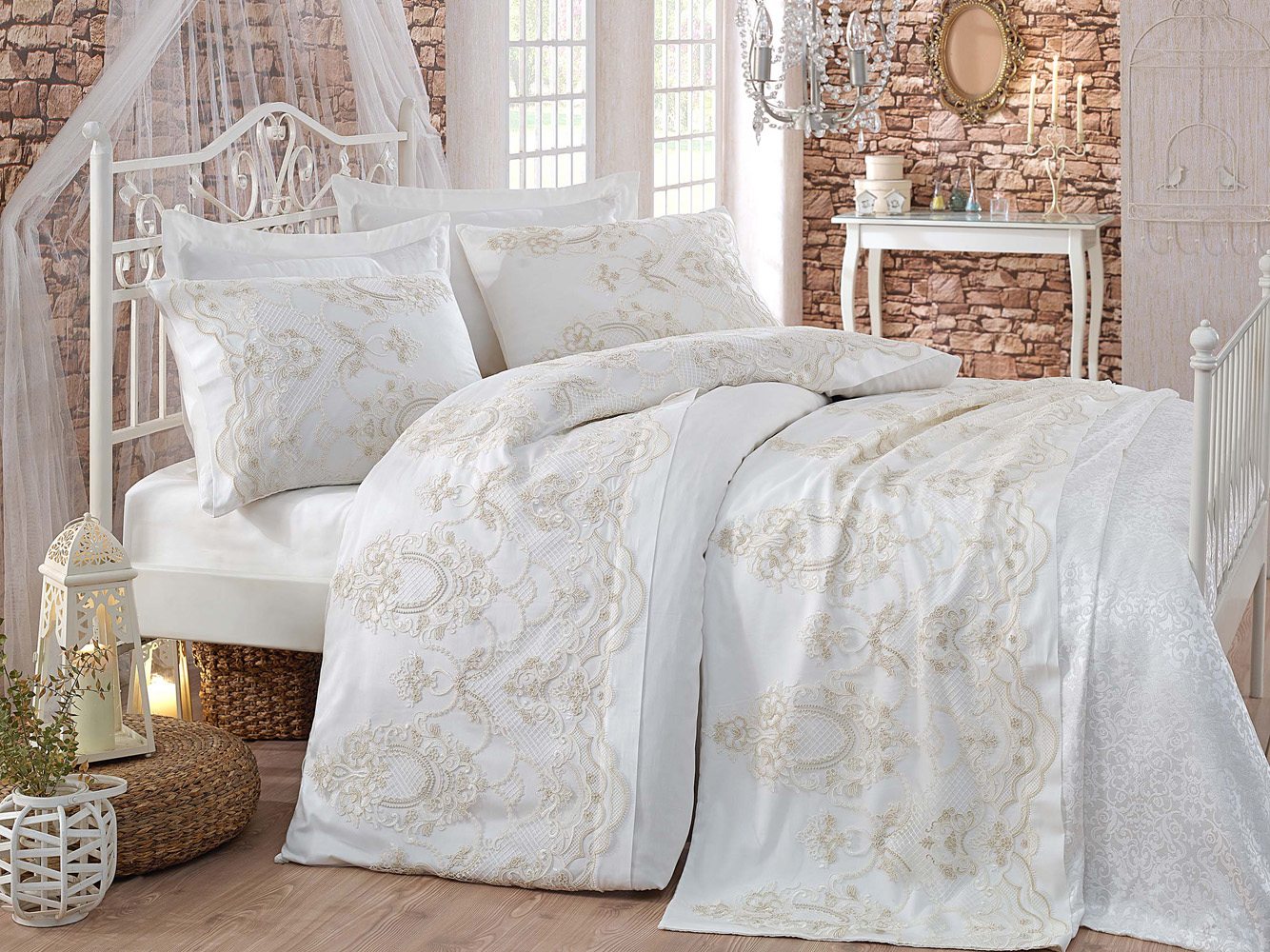 Nature-inspired Products
Versal Home is inspired by the best colors and patterns that nature has to offer. Seashells became jacquard weaving, while a crashing ocean wave translated to embroidery. Our colors are derived from fiery red coral and gentle green seaglass. Nature has a lot to offer, and we're keeping our eyes open.
Genuine Style
Introducing a new bedspread is the simplest way to give your bedroom an instant refresh. A new bedding set is the perfect buy as the seasons change, bringing a whole new look to a bedroom without having to lift a paintbrush or hang new curtains.
Versal Home
Offering genuine quality products that are made with love by people who truly care.